Blog
Here you will find news, links, events from the web related to the project's four areas of Emerging Materials and Technologies, regarding knowledge and technology transfer, design-driven teaching methodologies, interdisciplinary collaboration activities and other topics addressed by Datemats project.
ds_admin
2021-05-06T15:38:20+00:00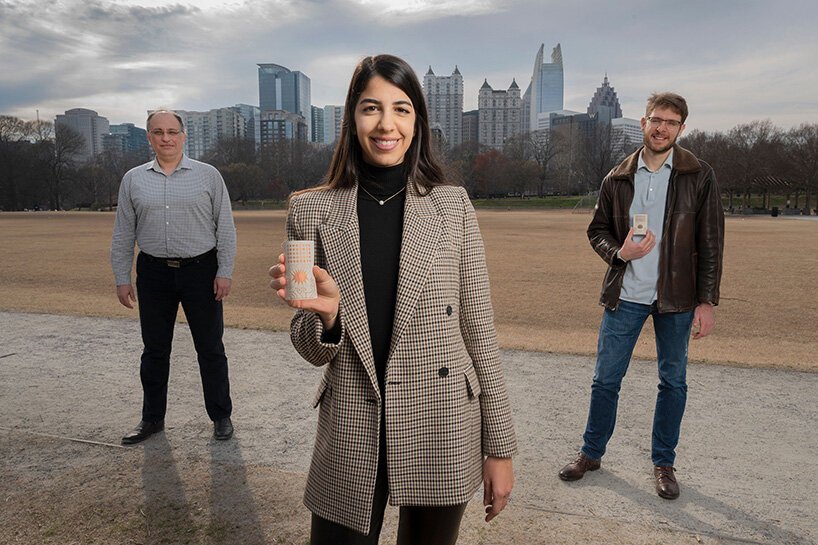 a group of researchers at the georgia institute of technology have unveiled a new way to tap into the over-capacity of 5G networks — they have turned them into a wireless power grid that can power IoT devices that currently need batteries to operate. The result is a flexible rotman lens-based rectifying antenna (rectenna) system capable, for the first time, of millimeter-wave harvesting in the 28-GHz band.