Blog
Here you will find news, links, events from the web related to the project's four areas of Emerging Materials and Technologies, regarding knowledge and technology transfer, design-driven teaching methodologies, interdisciplinary collaboration activities and other topics addressed by Datemats project.
ds_admin
2021-05-06T15:39:43+00:00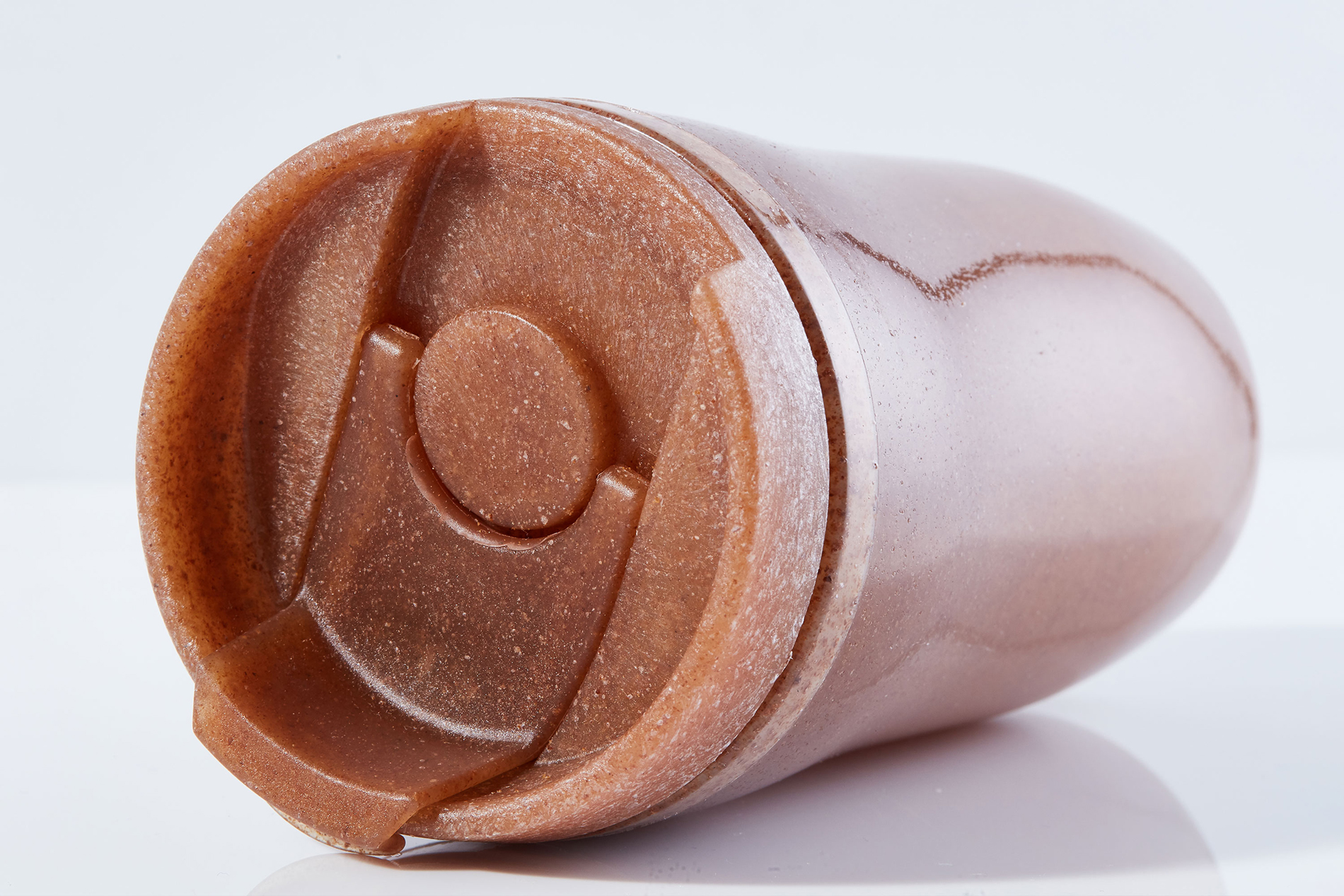 Olive pits are discarded during olive oil production but now they can be used as an alternative for plastic. Approximately 3.5 tons of bioplastic can be transformed from 5 tons of locally sourced olive seeds.