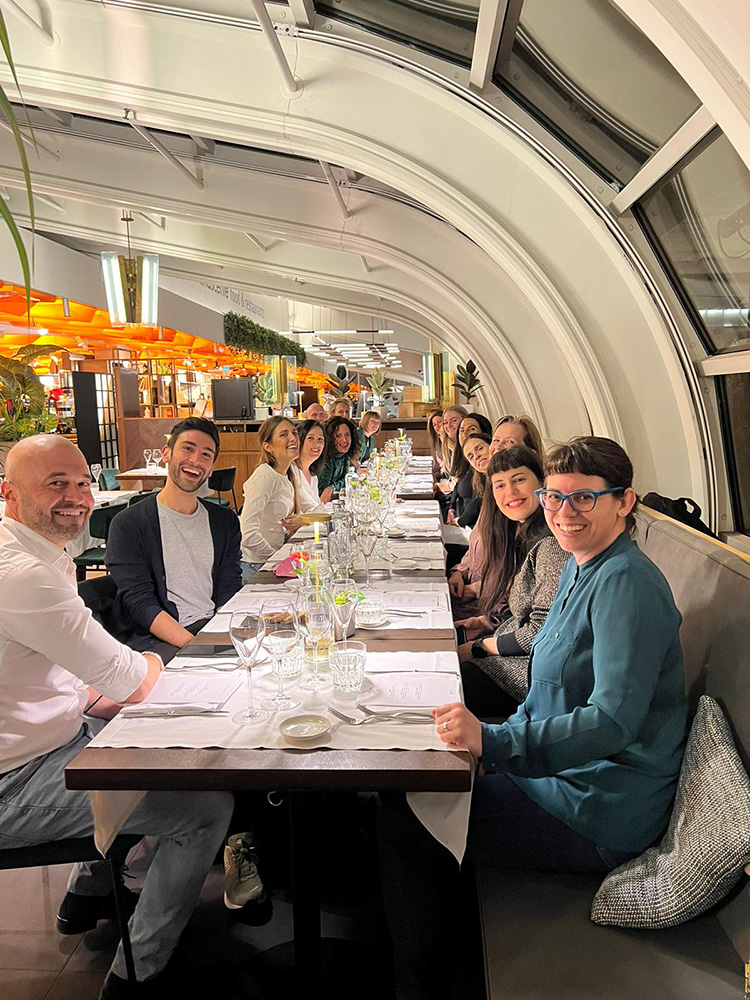 It's official: the Datemats project is over. The consortium is now in the final reporting phase summarising the great results achieved in more than three years of collaboration. The project outcomes and activities are all documented on the Datemats website, in particular, you can find:
Last but not least have a look at the "Resources" page where you can access and download the several materials created during the project: the Datemats Open Educational Resources (OERs) and project papers (deliverables) providing you with the details on how we executed the activities, and foremost download-link of the Datemats book.
And of course, main events and activities are documented on the "News" page, while additional photos and videos are on the project's social media: look for @datematseu.
While the project website will stay online and accessible for another two years, the Datemats legacy will be kept alive by the consortium partners continuing to further explore knowledge transfer of emerging materials and technologies. Are you interested in being part of a new adventure? Contact the experts directly and discuss collaboration opportunities: join the Datemats LinkedIn Group!