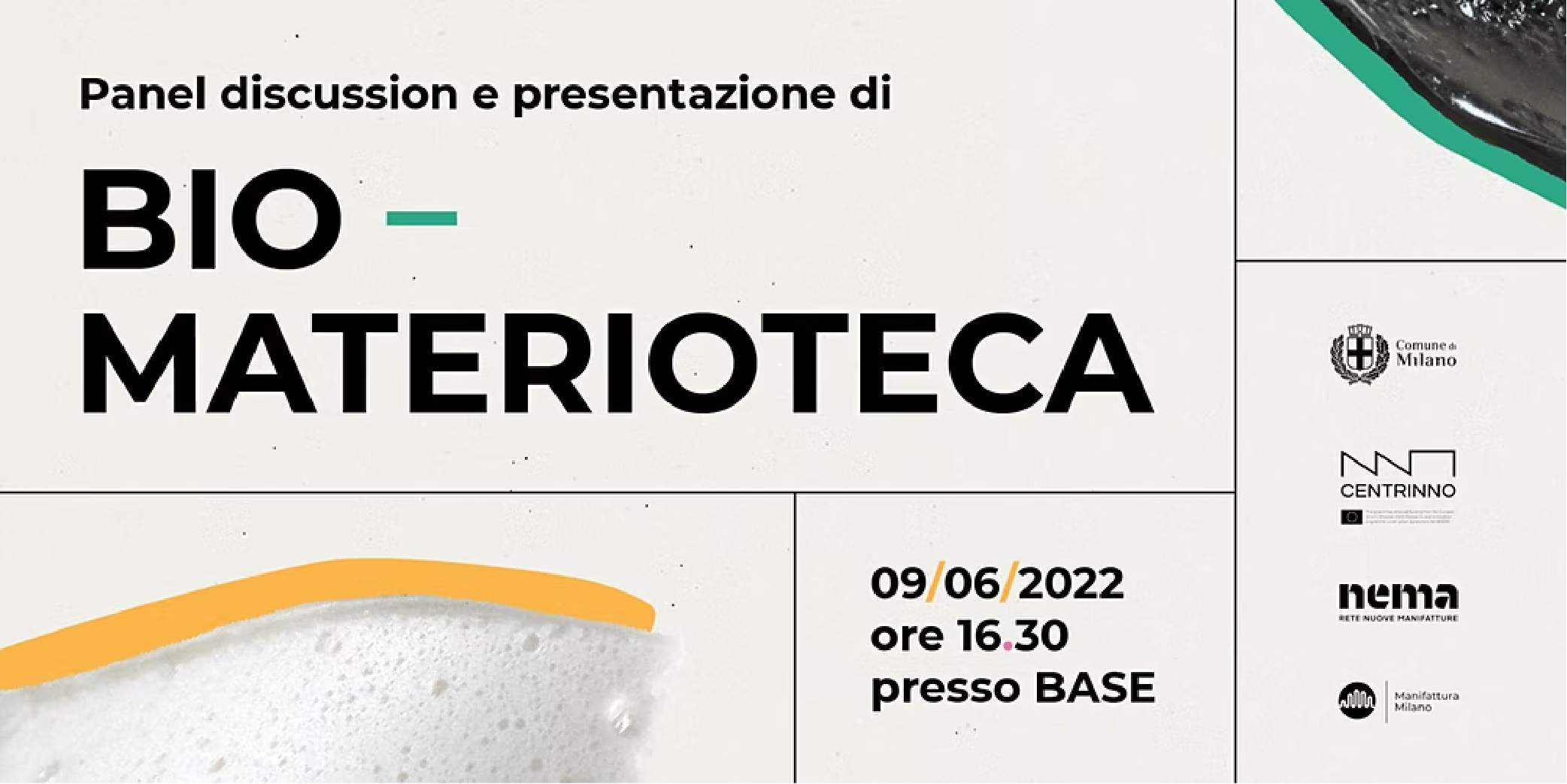 Thanks to the Datemats experience, consortium partner Materially has amplified its expertise on biobased materials and examined its methodology in transferring knowledge from the research community to the industrial ecosystem. The H2020 project CENTRINNO is amplifying this knowledge transfer by expanding to the civil society with the aim to trigger a new industrial revolution that puts citizens at the core of sustainable transformation. In this context, the EU-funded initiative that involves 9 European cities – Amsterdam, Barcelona, Blönduós, Copenhagen, Geneva, Paris, Tallin, Zagreb and Milan – relies in Italy on Manifattura Milano as a local partner to implement the project activities.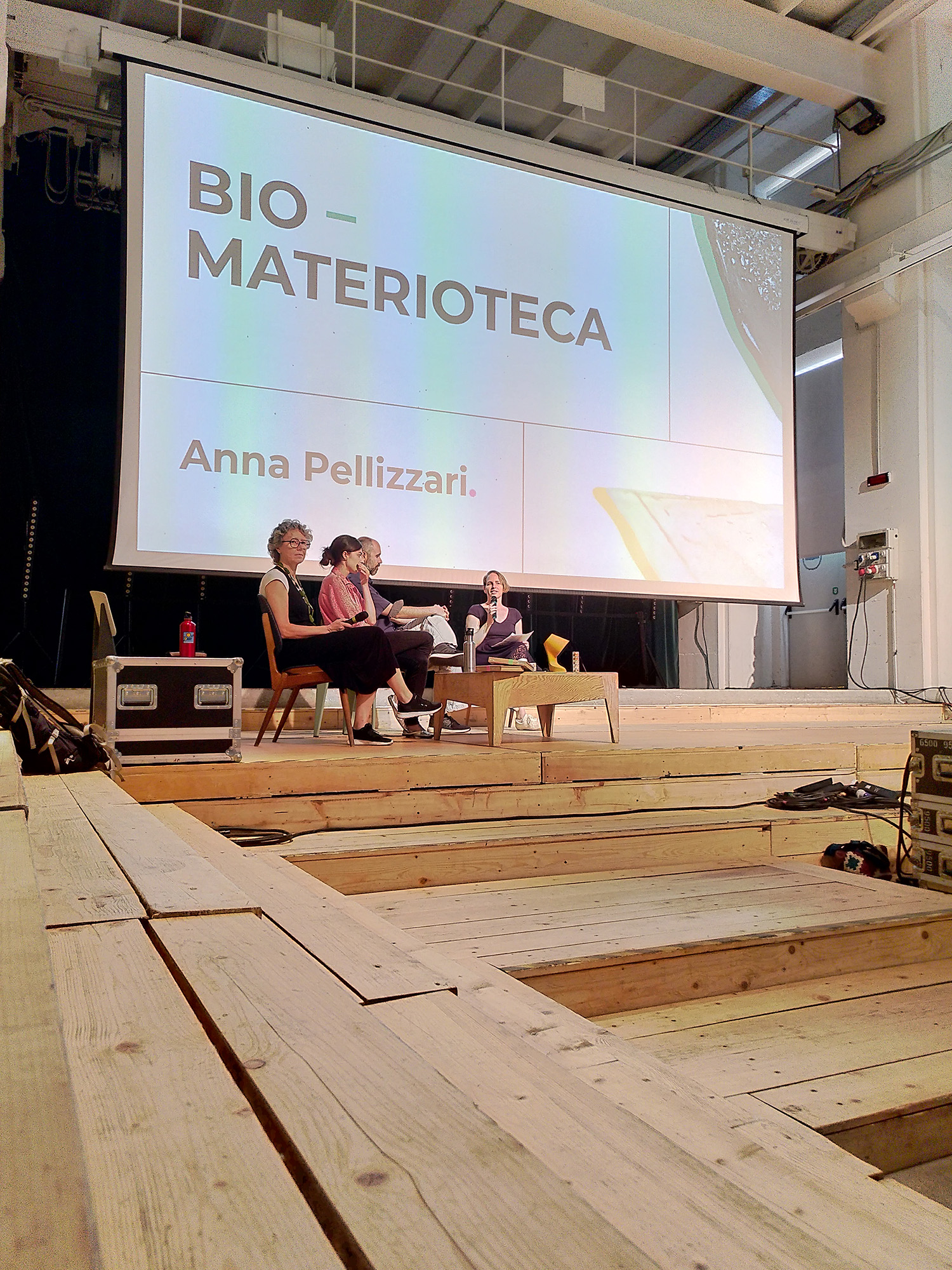 Materially has been invited by Manifattura Milano to contribute to Biomaterioteca bringing the expertise of its research team on innovative and sustainable materials, led by Anna Pellizzari, and a piece of experience gained in the Datemats project.
Biomaterioteca is an introductory guide to biomaterials, designed for entrepreneurs, urban realities, startups and students who want to develop more circular products, starting with the use of sustainable materials. The report, edited in Italian, is the first informal training material produced by Manifattura Milano, providing an overview on
what are biomaterials and how to experiment with them in your kitchen easily
Italian suppliers of biomaterials for artisans and small productions
Italian case studies using biomaterials for product design applications
Intrigued? Download Biomaterioteca and have a look at page 26!