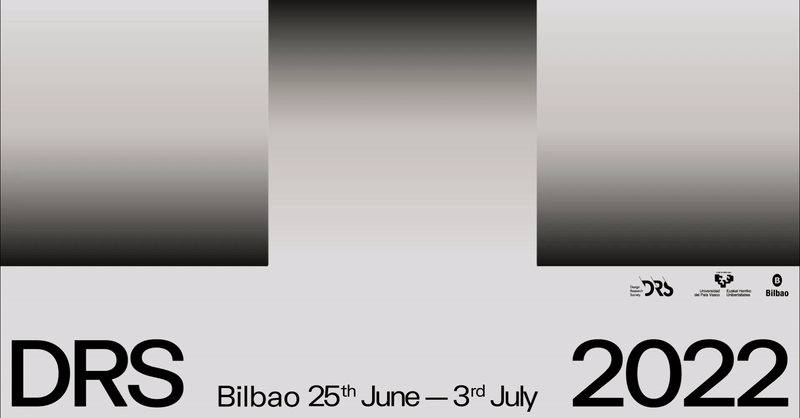 The DRS biennial conferences, organised by The Design Research Society, publish high-quality peer-reviewed research papers, host a range of participation opportunities and are an essential meeting point for the design research community and other related disciplines. The Design Research Society is a learned society committed to promoting and developing design research worldwide. Established in 1966 it is the oldest multi-disciplinary society for the international design research community.
The 2022 edition will by held in Bilbao (ES) from 25 June to 3 July and presents a long list of intriguing and open source design research papers.
The Datemats consortium is happy to announce that the activities executed wihtin this initiative and the insights gained are documented in the DRS conference paper Exploring bio-based materials in an interdisciplinary learning environment –outlining the design inquiry cycle presented by Tarja-Kaarina Laamanen and Pirjo Kääriäinen, Datemats project contributors from Aalto – CHEMARTS.