MATERIALISING THE FUTURE:
GROWING SEEDS OF THE DATEMATS PROJECT
Join us at our final event to discover the unique design and teaching method and the tools developed within the context of the European Project Datemats in relation to four areas of Emerging Materials and Technologies (EM&Ts): Interactive Connected Smart (ICS) wearable-based EM&Ts, Nanomaterial EM&Ts, Advanced growing EM&Ts, Experimental wood-based EM&Ts.
Datemats' final conference is a two-day event tailored for its main stakeholders: day 1 is dedicated to research involving the academic community in an open discussion and held at the Design Department of Politecnico di Milano, whereas on day 2 the focus is on industrial application and manufacturers, end-user companies and design professionals have the chance to network with the Datemats consortium at Materially.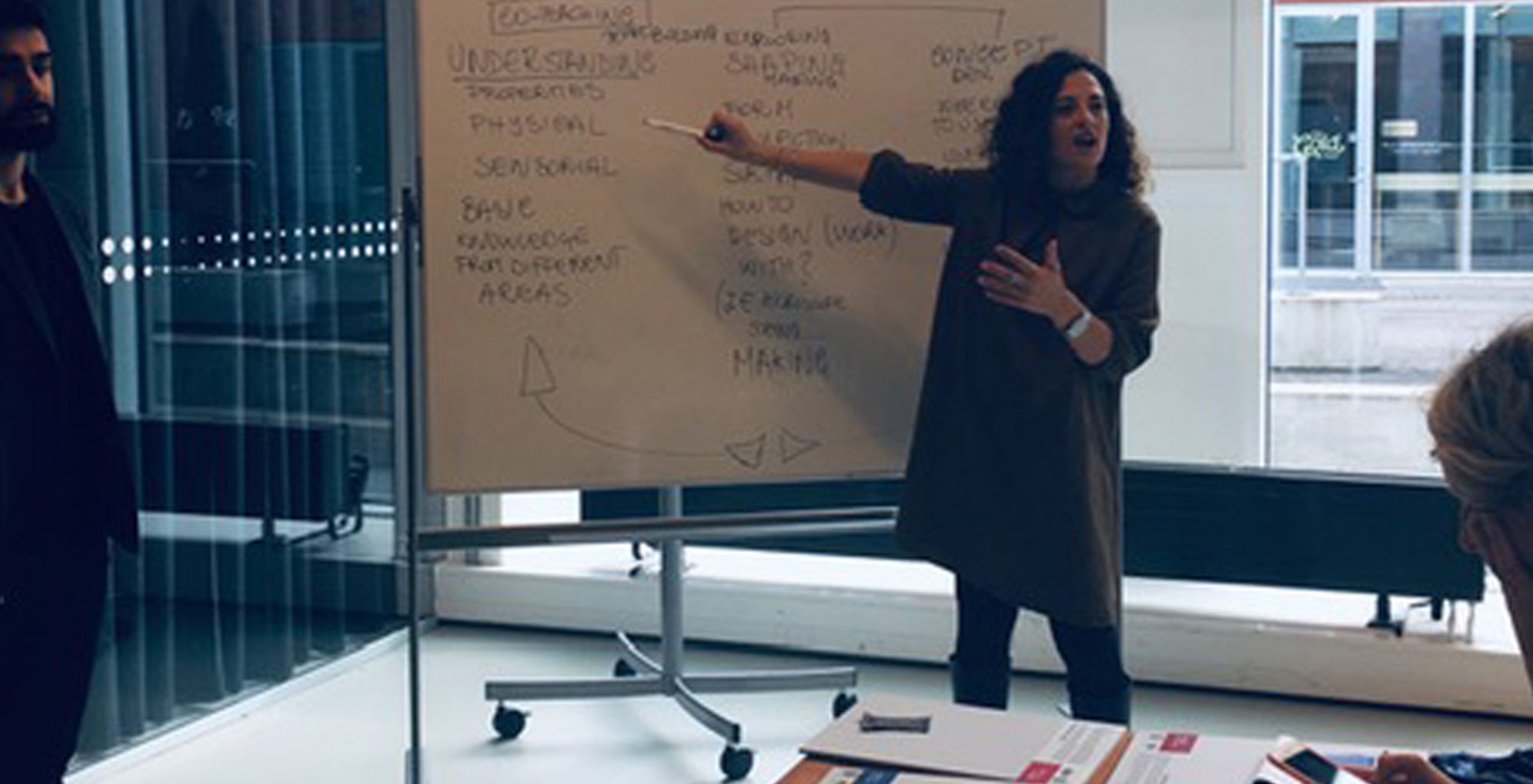 Day 1 @PoliMi: Sharing the outcomes with the academic community
7 April 2022 09:30 – 18:00 CEST (hybrid event) School of Design, Politecnico di Milano
On the first day, we will discuss how to design with and for new materials, how to train the designers and provide them with the right skills to exploit the opportunities offered by EM&Ts exploring digital and tangible tools. During the hybrid event, we will have an open discussion about new frontiers for EM&Ts while reasoning on the intersection between materials, new fabrication opportunities and environmental sustainability.
For the detailed agenda see registration link.
If you are a researcher, teacher or a student sign up here: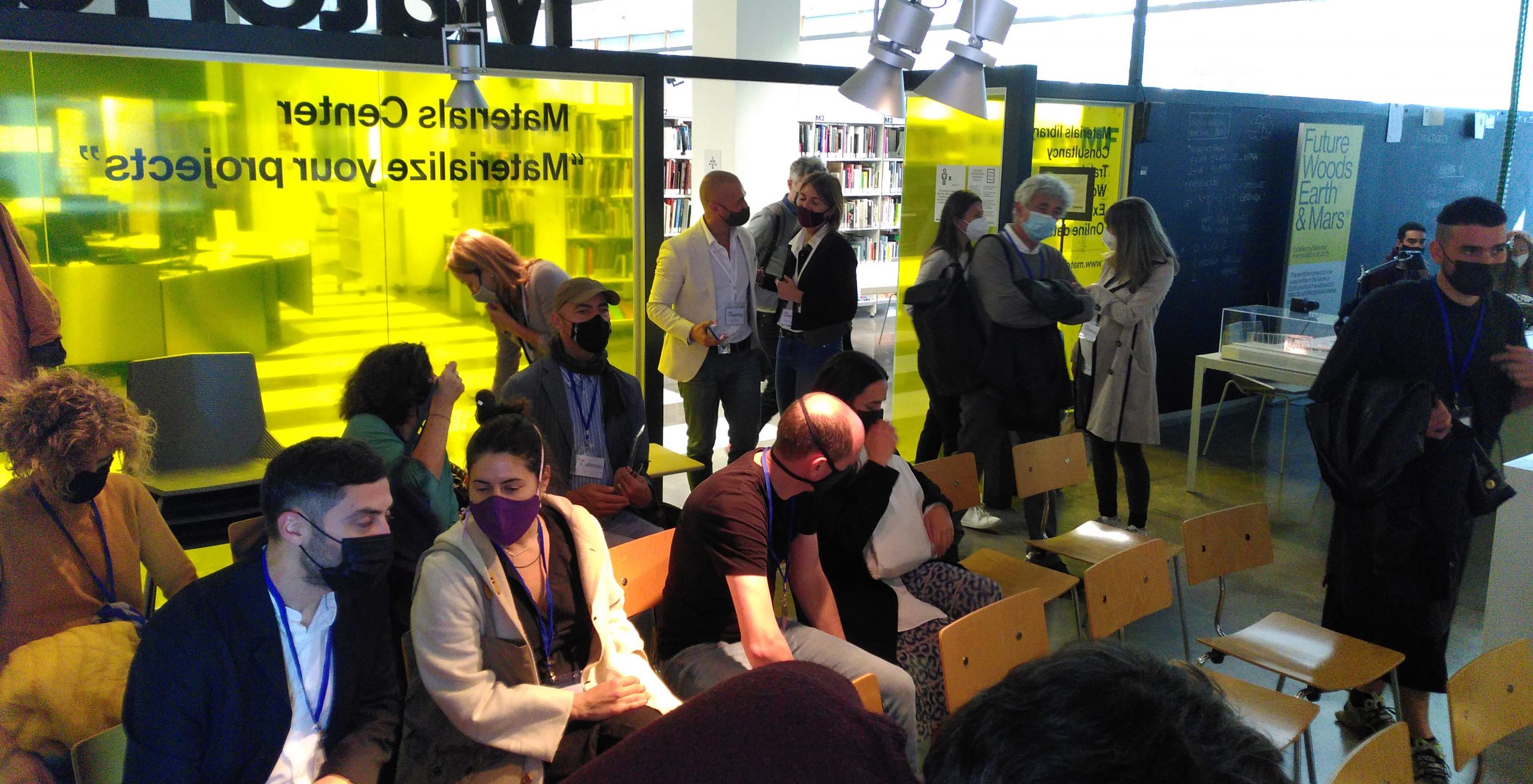 Day 2 @ Materially: Networking for successful industrial applications
8 April 2022 09:30 – 14:00 CEST (physical event) Materially Srl, Viale Sarca 336 – 20126 Milano
On the second day, the EM&Ts experts will be at Materially premises in person for direct exchange, guiding the participants in the exploration of innovative materials and the developed Datemats tools. External stakeholders, such as young designers and companies involved in the Datemats activities will share their first hand experience in applying the Datemats method aiming to transmit to companies the knowledge generated in research centres and universities. Participants will have the chance to touch prototypes, explore samples, and be involved in matchmaking activities.
For the detailed agenda see registration link.
If you are a industry professional, a manufacturer, a material end-user sign up here: