On May 20th, the Datemats consortium gathered for its fifth meeting, again online. As virtual encounters have become commonplace, and all participants are now familiar with the online mode, the meeting went smoothly and was very productive maintaining the focus.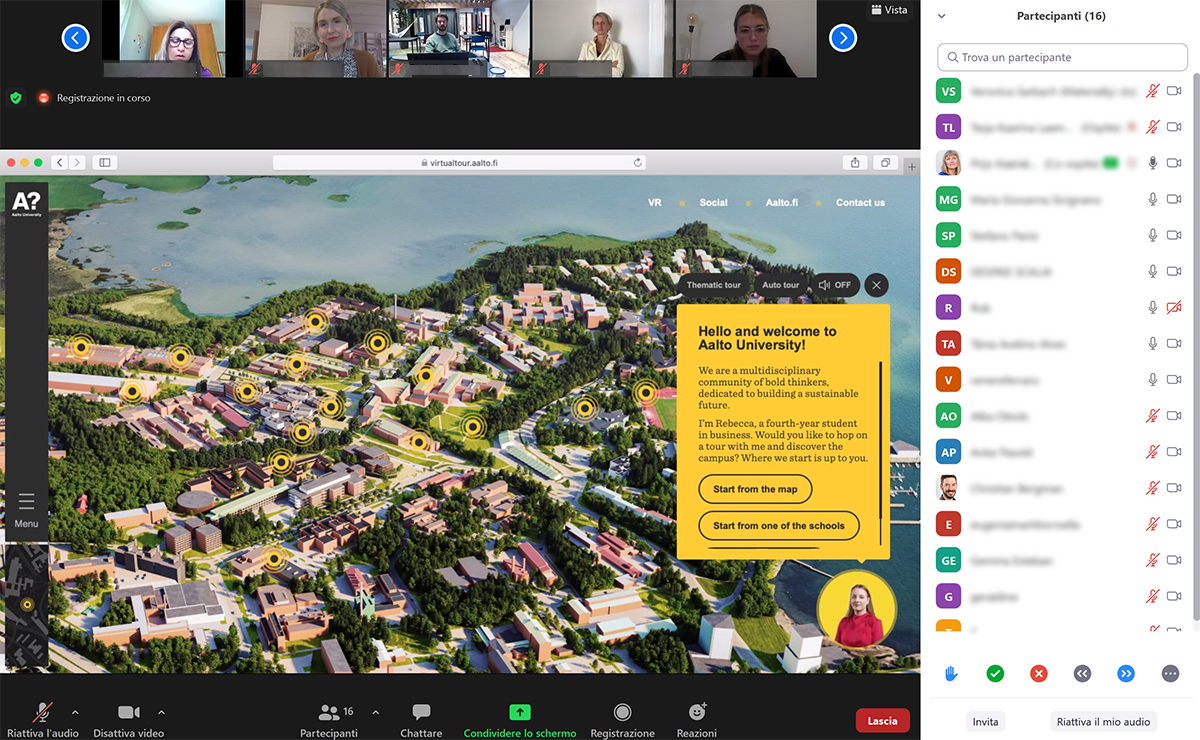 Big difficulties are still identified due to the global COVID-19 situation, especially as one of the core activities of the project is the mobility programme for design and engineering students of the four HEI partners, which needs to be implemented at this point of the project.  The southern European countries start to loosen the travel restrictions, thus TECNUN and POLIMI are able to hold the planned workshops in physical presence and host both local and international students. AALTO and KEA, being located in the European north, are still trying to figure out if going back to physical class and inviting external participants will be feasible in the very near future.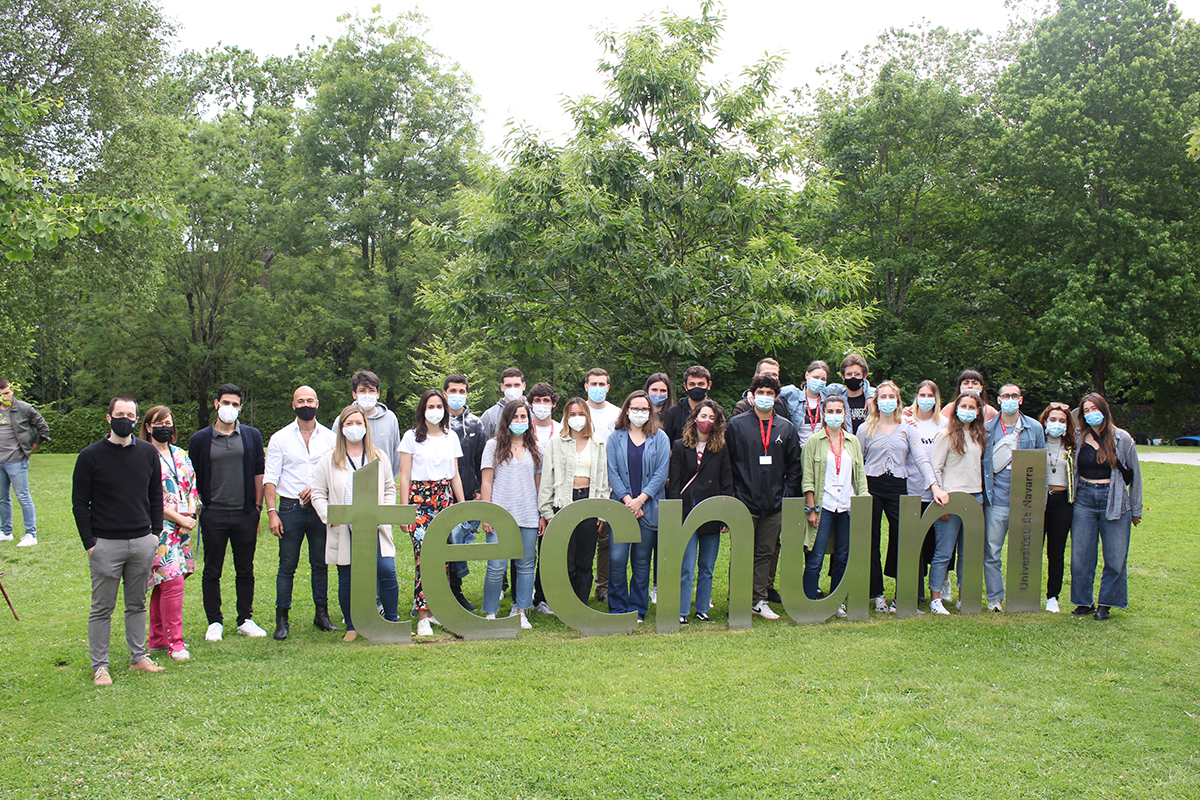 During the five day long events, students tackle real-life challenges given by partnering European companies. Each workshop has the main focus on the topic provided by the hosting university, that is KEA on Advanced Growing EM&Ts, POLIMI on InteractiveConnectedSmart EM&Ts, TECNUN on Nanomaterial EM&Ts and AALTO on Wood-based EM&Ts, but all Emerging Materials & Technologies are going to be presented. The mobility activity will provide important feedback on the developed methodology and the Datemats toolkit, that will be integrated with the findings and further improved. Discover more about the Datemats mobility programme here.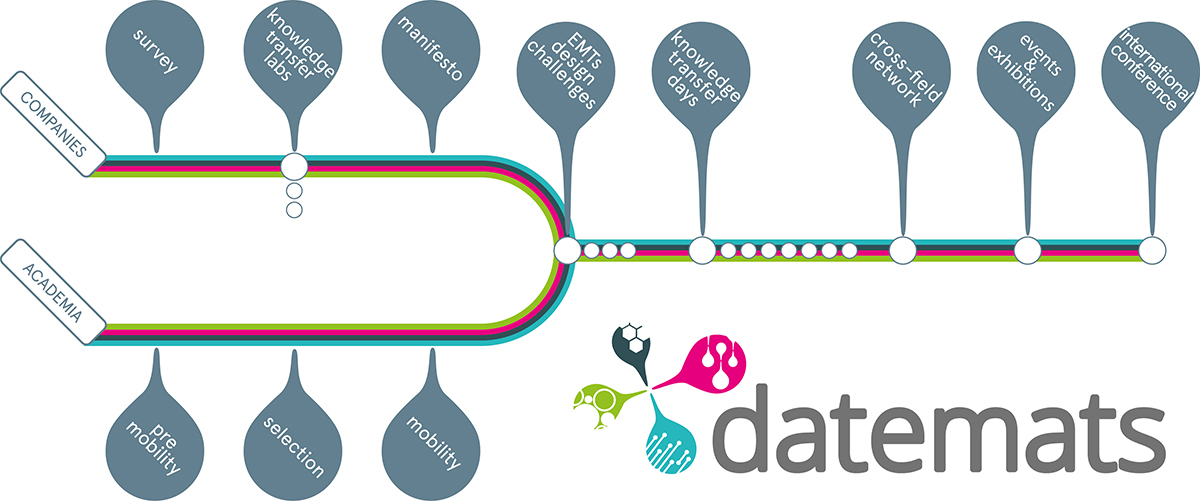 The uncertainty due to changing sanitary restrictions doesn't help neither the execution of the final tasks of the project. After the summer break, Datemats enters its last phase starting to promote and disseminate the project results intensively. The aim is to offer to the project stakeholders several physical encounters, which is essential for getting to understand, explore and eventually design with EM&Ts. Although the project partners and the potential EM&Ts users are by now used to online collaboration tools and experts in virtual meetings, we all are longing for having a one-to-one exchange. The Datemats consortium is working on it: stay tuned!